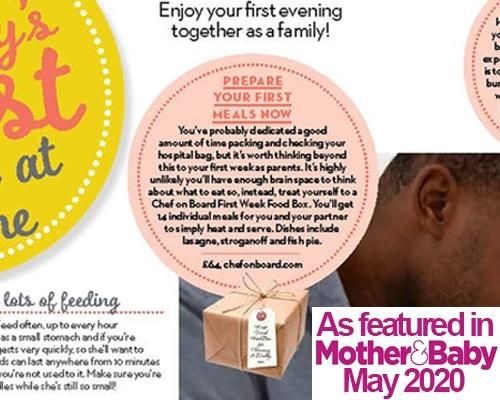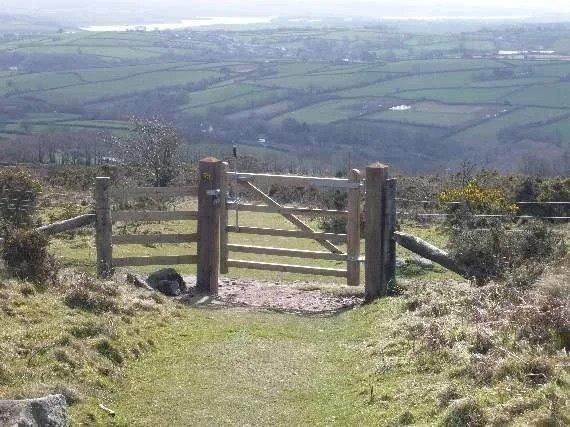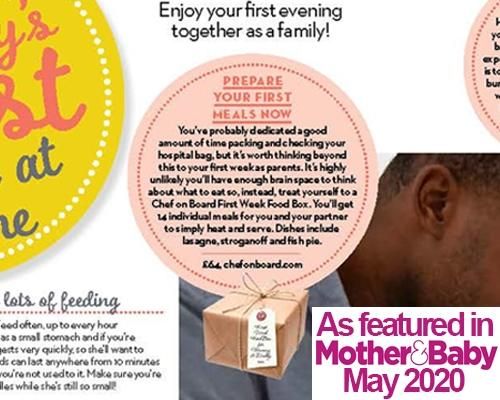 Welcome to Chef on Board
Chef on Board was founded in 1999. The business started in Herefordshire. The business began by delivering a few prepared meals to a local village shop and, after a short time, supplied a few more shops in the area. A year later the online business started and began delivering a range of ready meals to shops and homes all over the country.
Bestsellers
Local beef in a rich Bolognese sauce layered with pasta and our lovely mature cheddar sauce.A Great Taste Award winner.350g - serves oneIngredients Mi...
View details
New parents have wept tears of gratitude on receiving this box - or so we've been told! Granted, it's an emotional time, but there's no doubting just ...
View details
Succulent pieces of local, free-range chicken slow-cooked in chicken stock with a mildly spiced tomato, aubergine and chickpea sauce.Gluten free275g -...
View details